A Finance in a Film Means a Finance in a Better, Brighter and Happier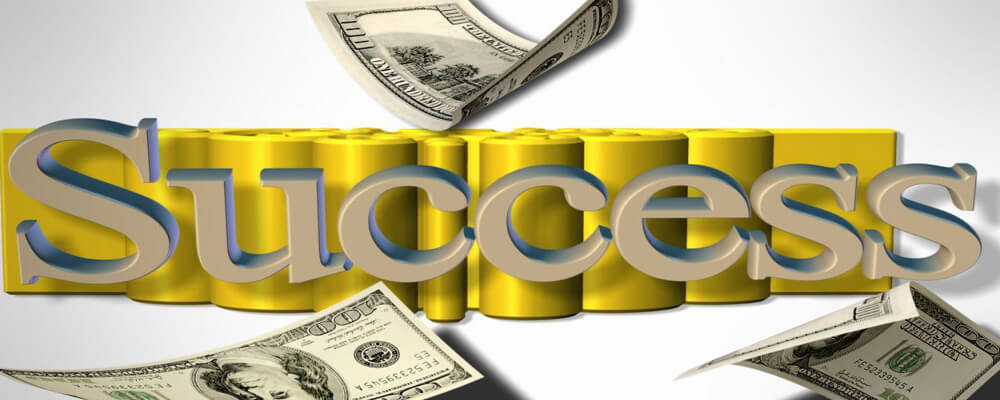 Investing in a movie seems like something only a select amount of people could do. You would think that you would have to be in the know. Today's connected world of the internet makes it easier for you to invest in a film. By becoming a film financier you can help give yourself a better, brighter, and happier future. Why is that though?
Bigger Earning Potential
When you invest money in the stock market there is only a set return. By investing in a movie you are investing in something that people will want to see for ages. The amount of money you can earn is huge. The first thing that production companies do when their films start making money is payback their investors. After that they split the money between themselves and the investors based off of the agreed upon amount. That means that you will continue to get money back.
And don't worry, the budget for the actors and crew comes out of the production team's money so you do not have to split your wealth another way.
There are always movies looking for film finances so you will have the opportunity to continue being a film financier after each investment. You can just keep investing and as long as you do your research and pick good movies your chance of getting a lot of money back is good.
Less Risky
Even independent film financing through an independent film financing company is less risky than stocks. Movies are easy to research and you can find out whether people will like the script you are looking to invest in easily. Once you factor in the fact that film financing companies make money for years and that you can reinvest some or all of that money into other movies, you have an investment that can keep growing for years to come. With the proper research, you have a far less risky business than investing in stocks.
The fact that people always want to see movies keeps movies turning profit year round. Some people even go to movies just to escape the heat. That means movies are always bringing in profit.
Perks
A better, brighter future is more than just money and a movie investment can provide that. Investing in a movie comes with more than just money. Film financing companies provide perks too. These perks can be negotiated during the investment phase to include a wide variety of activities and benefits that most people will never get to experience.
One of the most common benefits of being a movie financier is being able to go to the red carpet premier along with various screenings around the world. You get to see the movie before anyone else does. Some of the other benefits include: being able to go to the set and watch filming, meeting the cast and crew, exclusive dinners, and being invited to parties. Also, most film finance companies and independent film financing companies include their film financiers in the film credits. That means you get to see your name on the silver screen.
Making Other People Happy
An added bonus to being a film investor is that you get to make someone else's dream come true. A writer pores their heart and soul into a script and you help make it become a movie reality. By doing that you are making that person happy beyond belief. You are also making everyone who gets a smile from that movie happy. You are doing far more than simply investing in a movie. You are investing in happiness and a brighter future for all who get to see the movie you finance.
Investing in a movie is a big move for many people. It involves investing anywhere from 200,000 dollars to a million dollars in one location. Most people don't have that kind of money lying around. But once you make that investment you are solidifying an income for years to come. You are making an investment to make your financial future brighter, bigger, better, and happier.