Indie films that would not have been made without private investors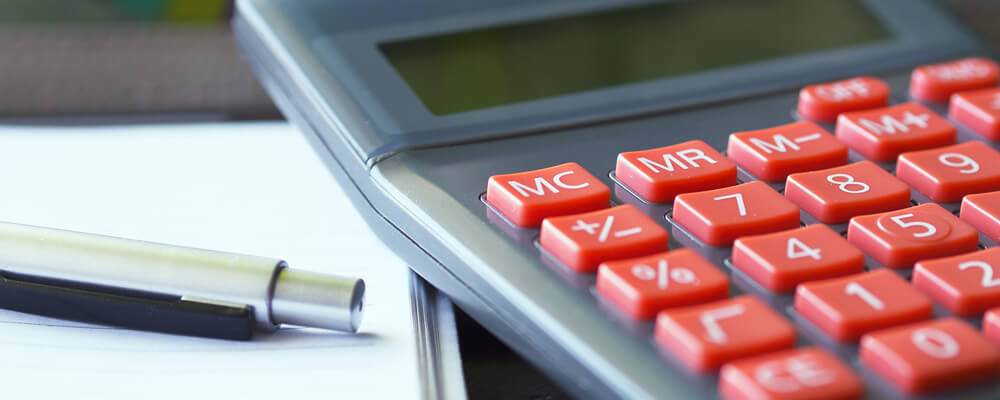 When many filmmakers today go about the process of financing their ideas it isn't their first reaction to go to a traditional bank or studio in order to get their project made. Sometimes the help of crowd funding or even self funding can be a better option. Here are several indie films that were rejected by studios that were privately funded or crowd funded and experienced success:
Super Troopers 2: As a sequel to the 2001 comedy from broken lizard, this crowd funding campaign raised over $4.5 million to produce the film. A series of budget cuts have the cops from the first story forced to spread the resources thin with some crazy consequences in this film!
No No: A documentary: This documentary was entirely crowd funded for under $40,000. It is the story of Dock Ellis who is one of the most charismatic and flamboyant pitchers in baseball. He was regularly pitching on LSD and a variety of other substances including a famous 1970 no-hitter that he's through with the San Diego Padres on drugs.
LazerTeam: RoosterTeeth was well known for their comedy online and for Red VS Blue. LazerTeam would become one of their first full-length comedy films and it was completely crowd funded to the tune of $2.4 million. LazerTeam had a successful run and the creators were extremely meticulous in updating people on the production as it was going on.
God Help The Girl: This musical and coming-of-age indie film was set in Glasgow with songs written by Belle & Sebastian. Barry Mendel was the director and the film with entirely crowd funded for just $120,000 all from private investors.
These are just a few examples of excellent indie films that would not have been made without the help of private investors. These are all titles that were unable to receive traditional financing or the help of the studio!
These are a few excellent examples of films that would not have been made by a traditional studio that saw success and funding completely from private investment!