Why Investing in Movies is Better Than Real Estate Investment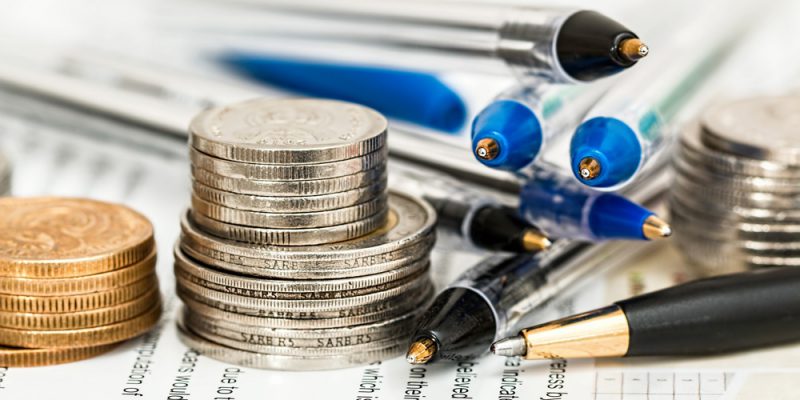 When it comes to investing many people think of stocks, retirement plans, and real estate. Most people don't think of investing in a movie as a solid investment. The truth is, though, that investing in a movie can be one of the best ways to earn yourself money. A strategically invested in movie can earn you money for years to come. But why is investing in movies such a good idea?
Why Invest In Movies?
One of the biggest reasons that investing in movies is great is the fact that you get to pick what you invest in. When you invest in a movie you get to do the research on all of the people involved, the target audience, the details of the movie, and more. You can make an informed decision about investing in the movie. Before you even invest you are able to learn all of the potential a movie has.
A good movie can earn you a lot of money. Investing in movies can lead to one of the biggest turnarounds in profit. There are very few other industries where a product made for 800,000-1,000,000 dollars can gross you more than 30,000,000 dollars. While 30,000,000 might be a somewhat large number unless you are investing in a really good movie, most well-picked movies can turnaround 10,000,000 dollars or more!
Investing in real estate can be a very tricky venture. You have to find a property or properties that people will want to rent or buy. Then you have to maintain them or take the time to sell them. When you invest in a movie there isn't nearly as much work to be done once the investment has been made. The process is much simpler and can earn you more money.
When you invest in movies you earn benefits that most people only dream of. Almost all investors receive VIP tickets to screenings of the movie that they invested in. This means that you get to be among the first people to see the movie on the silver screen. Other fringe benefits include being able to meet actors, producers, writers, and more from the world of the magical screen. Do you get any of these perks when you invest in real estate?
How To Invest In Movies?
Investing in movies is made simple with Movie Investor. The process is condensed into 5 steps. Our website works as a way to connect those who want to make money with those who make some of the biggest movies in the industry. Here are the steps.
Browse The Movies That Are Being Made
Our website features a list of movies that are currently up for funding in a variety of different genres. Our listings include the amount of money already raised, the amount of money needing to be raised, estimates of the attraction of the movie, and the end date for production. It also lists the director, producer, writer, and sometimes other critical positions. More detailed information is available by clicking on a specific movie.
Contact Us About Your Investment Potential
When you click Invest In This Project it brings your to the part of our website where you can input your contact information and tell us about what you want to invest. This information is then sent to us and we are able to quickly respond to you.
We Then Verify Your Investment Potential
Before we connect investors with their investments we perform background checks to verify that people are able to invest what they are pledging. It also checks to make sure there haven't been any issues with investments in the past.
Then We Collaborate About Your Investment
After the background check, our team will contact you to collaborate about your investment. This step is to help ensure that you are thoroughly informed about the investment that you want to make and you are investing to the best of your ability.
We Then Facilitate The Investment
Once all of the other four steps are done we put you into contact with the producers and lawyers for the film that you want to invest in. This is when your investment, perks, and other details are worked out with the filmmakers.
Now that you know how to invest in movies and why investing in movies is a good idea you can make an informed decision when you go to invest your money. You can even make more money than if you were to invest in real estate or stocks. Good luck in your investments!