Testimonies and Glory Stories of People Who Have Invested in Movies in the Past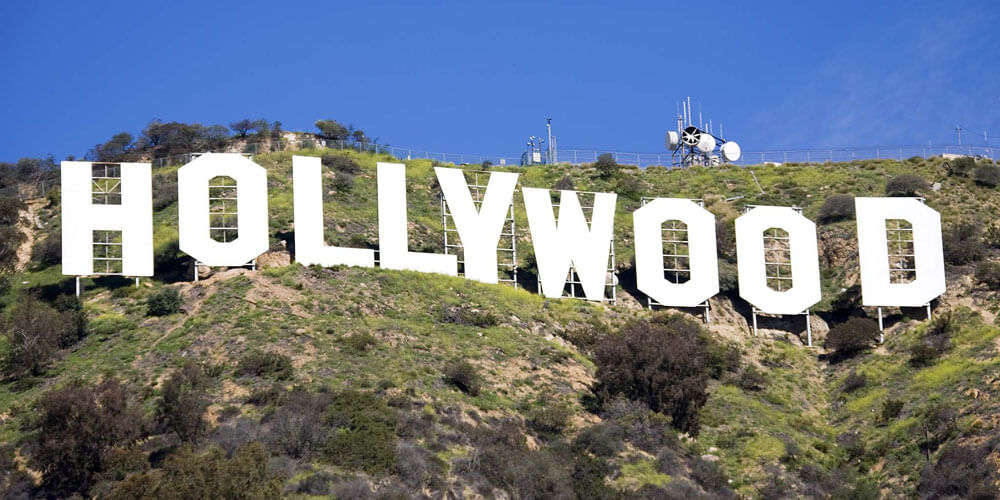 It is usually difficult for a new group of actors or film makers to general a whole movie or TV series from the start to the end owing to the expensiveness of the required resources. Through the help of movie investors or movie funders, movie budgets are able to be met to ensure that all the required equipment are catered for. With the rise of technology, every film needs to be enhanced with excellent HD graphics and video capturing to ensure that it entertains people.
Phil Hunt
Before he ventured into Movie Financing, Phil was working as music photographer where he cultivated his idea to become a movie investor. He is known to have funded over 50 films in the past and people like the fact that he can stand for a movie project from the start to the end. Phil reveals that since leaving his job as an adverting agent and music photographer, he has made millions of dollars from income of movies and he has nothing to regret. He continues to add that movie investment is a lucrative idea that needs to be done with carefulness to know which movie to fund and which not to.
Sean McKittrick
He is also the founder of Darko entertainment, and he is acknowledged for his great works like bad words and hell baby financing task. He is known to have accumulated $10 million after two years of venturing into the business. With his group of movie advisors and creators as well as editors, every movie they finance yields substantial amounts because it is normally scrutinized in all aspects to become of the highest quality before being released.
Justin Nappi
His first shook the world after investing on the Richard Gere flick, Arbitrage in 2011. He partnered with Nick though, and they started financing up to 3 movies in year on any genre. Justin was explaining that he made $10 million from his first movie financing and people did real not believe him. Today he runs the Tree house pictures.
Nicolas Chartier
This dude has a net worth of $45 million which he made in only two years from his first movie financing task called The Hurt Locker. He started financing his own movies before people saw the potential in him and hired him for his excellent works. "If there is some I am proud, and then it is this financing duty that I decided to do", he told the New York Times.
All these people had to make choices to start investing in movies until now they are multimillion dollar rich. From the subscribers, movie downloads and the direct shows, these people were able to make more than what they imagined.