How to Become a Successful Movie Investor in 2018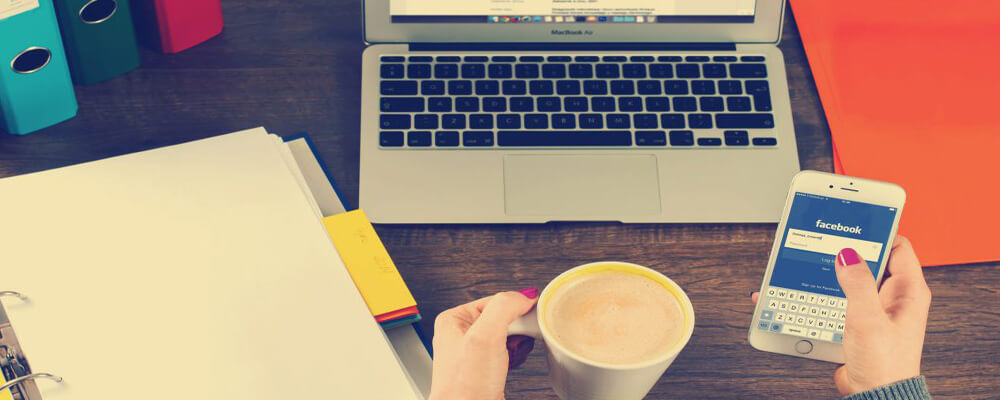 People have thought about investing in the stock exchange, the real estate as a way of making money.The most surprising thing that you might wonder about is whether these people think that investing in the movie can pay people. Most people are yet to discover that movie investors make lots of profits through the industry. This lack of information is what could be responsible for the low number of people interested in becoming movie investors now, or in the near future. So how can you become a movie investor? Here are various ways you can become a movie investor in 2018.
Weigh Well before Investing
You need to first make a clear decision on whether you really want to become a movie investor. Therefore, it is important that you conduct your analysis well and weigh the options that you have pertaining to whether to invest your money. If becoming a movie investor wins your heart, then you should pursue it. If on the other side you have reservations on becoming a movie investor, you probably need to review your decision and keep off until the time you are fully decided and informed about what it takes to be a movie investor.
Research Well and Ask Experienced Movie Investors
The next step you need to take is sit down with a movie investor you know, and let him/her take you through what it feels like to be a movie investor. Of course, you should ask questions about how he/she feels so far, and what the fruits have been to date. Therefore, you should carefully listen and note down the challenges and advantages of becoming a movie investor. Let him/her take you through the different places you can invest in. Just like the acting bit when the movie is being shot, there are different roles for the actors. Likewise, in movie investment, you can become an investor in a certain field within the movie production. Some movie investors will get into it as partners while others will just get into it alone. It is important that you learn about these from your interview with the experienced movie investor.
Make a Final Decision
After deciding you are putting your money into the movie industry, you now need to make the big decision. In what type of movies are you investing, and how much will you invest. There are different classifications, and you can invest in any that attracts you. Therefore, you should talk to various industry players who will tell you about their movies, who their fans are, the current performance in the movie industry and also how attractive people are to investing in that kind of movie. Therefore, you should be able to come up with the final decision here before putting the money.
Invest and Appoint the Fund Manager
Once you know where to put your money, you should now bring it in and appoint a fund manager. This is the person who will be advising you on how well things are. Therefore, choose the fund manager well.
Movie investors are making a lot of money from the industry. You can also put some capital and earn as they earn too.