Easiest Ways Of Learning Everything About Independent Film Financing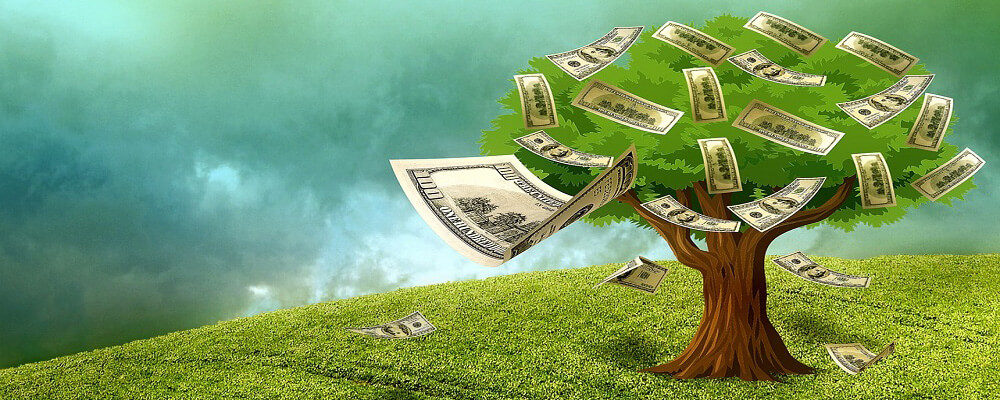 When it comes time to invest in movies you will be left with plenty of questions, this is because there are a fair amount of people who have never tried or even heard of film financing. A lack of common knowledge of film investment is due to the larger amount of money required to invest in film, on average investors make an investment between 200,000 dollars and 1 million dollars. Until the age of the internet you also had to know people to know much about film financing. Today, film financing is open to anyone with an internet connection.
The number one way to find out information about independent film financing is the internet. There are many resources for you to find. How do you know what to trust though? How do you find the right resources on the internet? The process can be hard if you don't know where and what to look for. The most important thing is to look for resources from experts either in the film industry or investment world. Here are some tips to help you find out all the information you ever wanted to know about film investment.
To start, you should investigate websites for connecting you with film financing opportunities. Websites like Movie Investor are specifically designed to connect production companies with investors. They have a lot of information available in the form of guides and blogs. Often times the most important and up to date information can be found on these websites because they work directly with production companies and know what is entailed. They also hire experts to work for them.
There are plenty of movie and movie investment blogs that can be found around the internet. These websites can be invaluable in determining whether or not your investment would be wise. It does this by informing you on whether or not film investing is a good idea but it also helps you to decide whether a specific movie or not would be a good investment.
Knowing about the movie that you are thinking about investing in will also provide you information on whether or not you are making a good investment. Reading on the investment website will help you gather details on the movies' potential. Knowing the actors, the current popularity of the genre, the quality of the script, and the production team can all give you an idea of the success level.
Financial blogs are another great source for those who are looking for information. Instead of just focusing on film investment like angel investor blogs, they offer a wide variety of financial opportunities along with tips about finding what is right for you. You never know when your might find another piece of advice that is just as helpful in preparing yourself for the future.
If you do go to one of these websites for advice, make sure that the blog's author is an expert in finance. Many bloggers have created their blogs just to earn money and not anything else. As such it isn't uncommon to find someone who lacks the proper knowledge. If you find a really good blogger, though, they might even be willing to give you a little bit of personalized advice.
The last place that you can go to learn everything about film financing is your investment advisor. Almost all banks have investment advisors who can help you decide where to put your money. They can help you to determine whether a movie investment is right for you. There are also a number of independent financial advisors you can go to to get more information on financial investments.
Financial advisors are a great resource for deciding whether or not an investment is right for you or not because they have the ability to see your finance status. They also have the knowledge of many different investment types.
Deciding whether or not an investment is right for you is important. Not every investment method will be right for every investor. It is also important that you find out all you can about an investment so that you can maximize your possible return. Do your research and maximize your investment with independent film financing. If you have any tips, leave them in the comments down below!