Film Investment: A Profitable, Reliable and Stable Form of Investment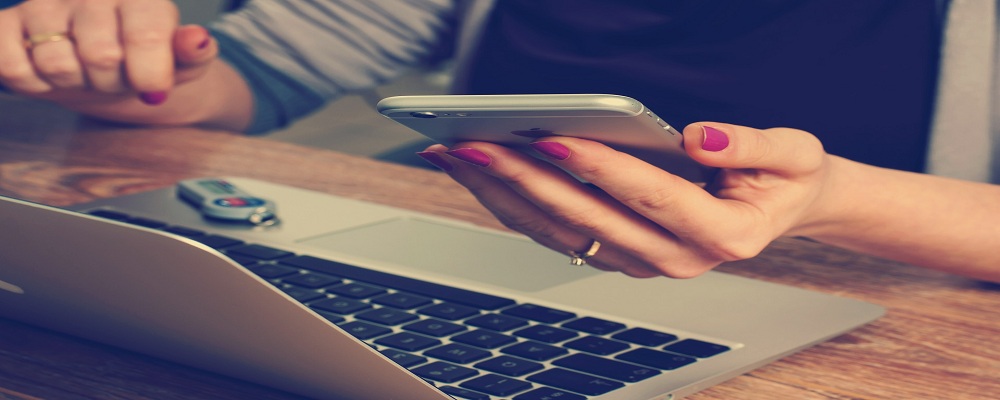 Films are on the top of the list of investments that have high rewards without having a huge amount of risk.
Compared to stocks, real estate, and metals, films are easy to invest in and can produce high amounts of income without much work on your part. There is still some risk, like investing in a bad film, but we have seen time and time again that even the worst films make money.
How Profitable is Film Investment
The film industry is one of the easiest to enter because the entry requirements are lower than most other investments. The rewards from a good movie investment can last a lifetime. A good example of this is HALLOWEEN, which cost around $320,000 USD to produce. It has made over $75,000,000 and is still making money from re-releases and merchandise. An independent film MY BIG FAT GREEK WEDDING was turned down by traditional film financing, then it was made for $1.5 million and has grossed over $200 million dollars. The best example of how much a film can make is the BLAIR WITCH PROJECT, which was only $5,000 to make and has made over $150 million dollars to date.
Finding the Hidden Gold
There are thousands of films that are written or ideas for films that are looking for investors. In the past, people who wanted to produce films would have to speak with huge investment companies and hope that one would say yes. However, many investment companies followed the trends of what was popular. Star Wars was almost not made because no investment company at the time wanted to take the risk. One of most popular film franchises in the world almost did not get made, from people not wanting to take a risk.
Filmmakers now have more options with kickstarters and working with independent film investors. As a film investor, you have to weigh your options and figure out what films are going to become hits. Even some of the worst movies made in the past have become huge money makers.
Low Budget is starting to Take Over
The reality is that more films are bragging about having tiny budgets. We have seen hits like Paranormal Activity, Saw, and The Evil Dead turn into major franchises that are still making money today, so people are still talking about them.
One of the reasons that low budget films have started to take over is to have better-looking box office numbers. The amount that a film makes within the first few weeks in the theatre is how many people in the industry say if a film is a failure or a success. However, films do not stop making money after they leave the theatre. Streaming and DVD sales also count towards the total money that a film can make. Having a low budget means a film needs to make less money in the theatre to turn to a profit, so the filmmakers can use the profits to create another movie.