Film Financing Offers a Greater Investing Opportunity than Real Estate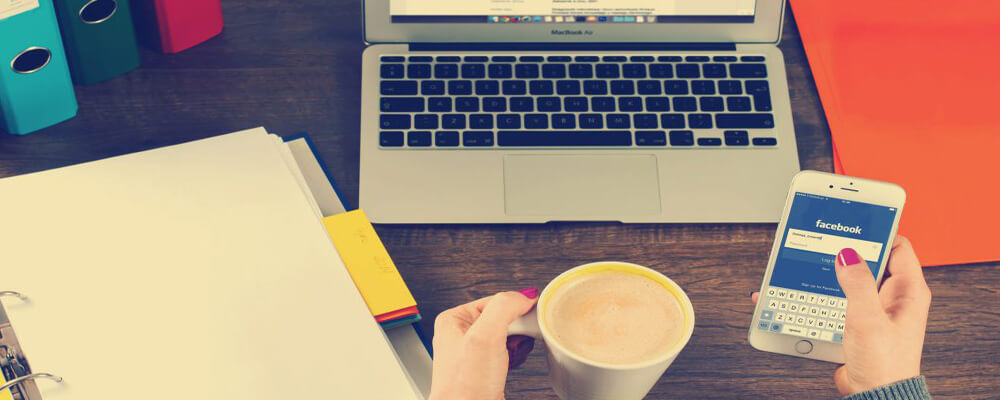 Investing your money needs a lot of research, in order to choose the right type of investment for you. Real estate industry has always been regarded as one of the most fruitful investing options for people to consider. However, things have changed and nowadays it can be better to find a different industry that offers greater benefits. Film financing companies have increased in popularity and show the way to make money from a constantly growing market.
Let's have a closer look at the benefits deriving from investing in film finances:
First of all, you do not need to do any complicated research in the field of independent film financing. Instead, everything can be carried out online and hence you will need no time trying to find information and other tedious details. On the contrary, the real estate industry requires thorough and time-consuming research.
Film financing does not involve any serious risk, as it is a great source of money making. Most films are able to get the invested money back, at least. In the real estate business, you can never be sure of the outcome. Sometime homes and buildings remain unsold, causing extra expenses and risking your investment.
Film financiers have discovered a whole new world of possibilities for investing money. They have unveiled an industry that is always blooming and that includes a lot of different types of film making and productions. Your budget will not be an issue, as you can be flexible with your investment.
Last but not least, with film making investments you can aim at substantial advertising coming your way. This means that your name will be heard, and your company will become known in the field of entertainment. Such advertisement cannot be compensated, as it will open new doors for you and your career.
Where to Turn to
There are independent film financing companies with proven experience and a lot of investing ideas to suggest for you. If you want to ensure the money you invest, real estate industry is no longer the best option in the global market. With an international target group, film making can be really productive and fruitful, in terms of monetary gain. It is also a greatly interesting field to be part of. In order to gather all the information you need for your investment plan, you should contact the experts in film finances and let them know of your will to invest. The chances are that your name will soon be easily recognisable due to the film you have invested money on!