Why the Next 10 Years of Film Angel Investors will be Years of Making Money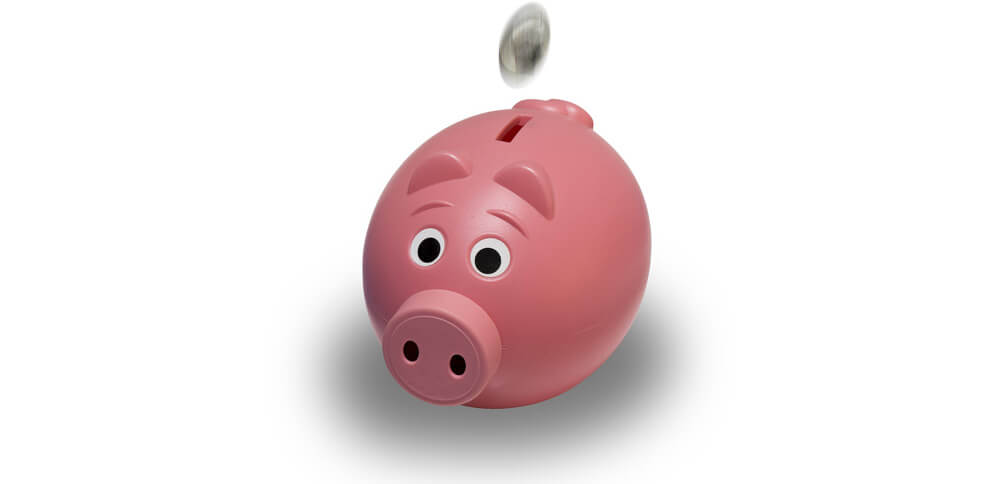 The truth is that there are quite a few things which need to be taken into account when talking about film making. This is a field which has undertaken a tremendous lead in the last few years. Block busting movies easily hit hundreds of millions and even billions of dollars in revenue on sales alone, without counting the memorabilia which is sold additionally. Take for instance the movies based on the MARVEL universe – all of them are effectively making millions of dollars in net profit regularly as soon as they hit the shelf.
It's easy to see why angel investors are taking them up and why they would go on growing further. Let's take a quick look at a few things.
First, what is an Angel Investor?
Now, unlike venture capitalists, angel investors would usually go ahead and invest in new start-up solutions. These are people who have a significant net worth of over $1 million without counting their home. Another criterion is if they have a net income of $200,000 per year or $300,000 if they are married. With this in mind, it's obvious that these are people with a substantial amount of financial capabilities which are investing in diverse and different assets.
Why the Next 10 Years will be Beneficial
Not only are movies expected to grow in popularity, new and particularly innovative technologies are being used in an attempt to make the watching experience a lot more convenient for the viewer. With this in mind, the interest towards high-profile special effect action movies is obviously spiking, especially if they engage the attention of the viewer with an intricate back story.
Furthermore, the risk is potentially minimized, and you can have a clear understanding and estimation of the ROI really early in time. With this in mind, if you manage to make sure that the production studio is reputable and is well aware of the current tendencies, the risks are potentially nullified. This is something which not a lot of investments can guarantee. Furthermore, we are seeing a huge spike of interest towards a wide range of different genres. Technology is advanced enough and is yet to advance tremendously to make certain that famous fairytales and interesting stories that are the audience's favorite are going to be represented and pictured on the big screen. That's most certainly something to be considered, and it's definitely why angel investors are going to keep on making money.