If You've Really Tried It All With No Benefits, Why Not Try Independent Film Financing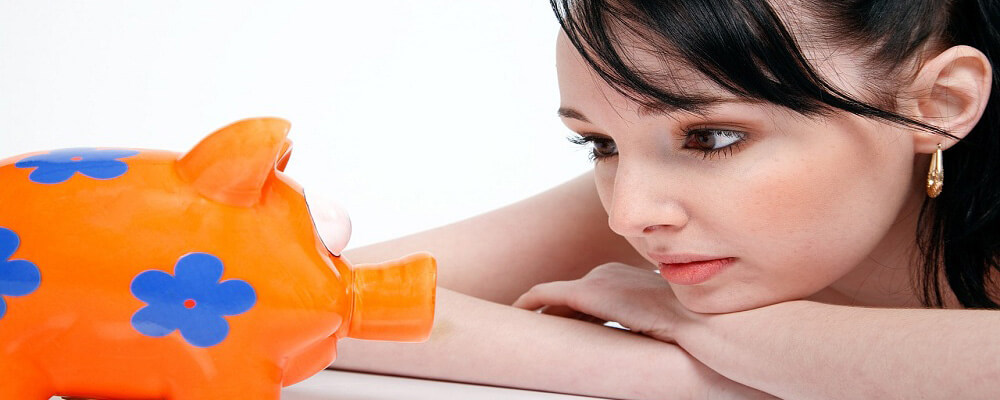 If you want to make money with investments you have probably tried a wide range of investment options.
There are a lot of investment opportunities out there that don't work for everyone or simply don't work. If you have tried other investment options and they haven't worked for you, why not try movie investment? Chances are you can make a good amount of money by investing in one of the biggest industries in America.
What Are The Benefits?
Becoming a movie investor will present you with a lot of benefits. The biggest benefit is the amount of money that you can get back from your investment. Movie investors are the first people to be paid back when a movie starts to sell. After the investor has been paid back the profits are split between all of the investors and the production company. It is important to note that the actors' and crews' pay comes out of the production company's profit, not yours.
There are a handful of other benefits that you get from being a movie investor. These benefits are negotiated with the production company and can vary greatly. The most common of these fringe benefits include being able to go to the red carpet premier and exclusive viewings. You have the opportunity before you make your investment to negotiate other opportunities including:
Meeting the cast and crew
Special meals with cast, crew, and other famous people
Film memorabilia that others can't get
Roles as an extra on the movie
Other investment opportunities
Why Choose Movies As An Investment
Besides the many benefits that are involved with investing in a movie, movie investment is a great choice for many other reasons. Movies are a backbone to American leisure time and as such, are always being watched. If times are bad, people need an escape from reality and the movies provide that. Movies are also a summer escape to get colder temperatures.
On a more logical note, movie investments are a good choice because as long as you do your research, you are likely to find a movie that people will like. As long as people like the movie, they will continue to watch it and buy it as time goes on. That means that not only will you get your money back but you will see a return over time.
What Movies Can I Invest In?
You will have a wide assortment of movies to invest in when you decide to become a film investor. Just about every film that is produced has at least a portion of its funding come from financiers. Movie Investor has a large amount of movies open for you to invest in. The selection of movie opportunities is constantly being updated so that you will always have a movie that will suit your investment style.
What Do I Need to Know?
Movie investments can be very profitable. In order to make it profit with a movie investment you need to know what movies to invest in and the right amount. It is just like any other investment that works, it isn't a get rich quick scheme.
Doing research will help you be the best investor possible. You will want to find who is acting in the movie, the quality of the script, the most popular genres, and more. This will all help to determine what movie you should invest in. Researching the production company can also help to decide whether the movie will be of quality.
You should also know that there is always a possibility that your movie investment won't workout. Sometimes investments don't work for a number of reasons and it is important that you not keep all of your eggs in one place. This allows you to have money, even if something goes wrong.
Investing in movies is one of the best ways to secure your financial well-being. For years now movies have been the cornerstone to the American imagination. Not only are you financing an opportunity to make money but you are providing entertainment to people around the world. If you have invested in a movie before, let us know how it went.
Read more: Film Financing