What kind of returns could you get from movie financing?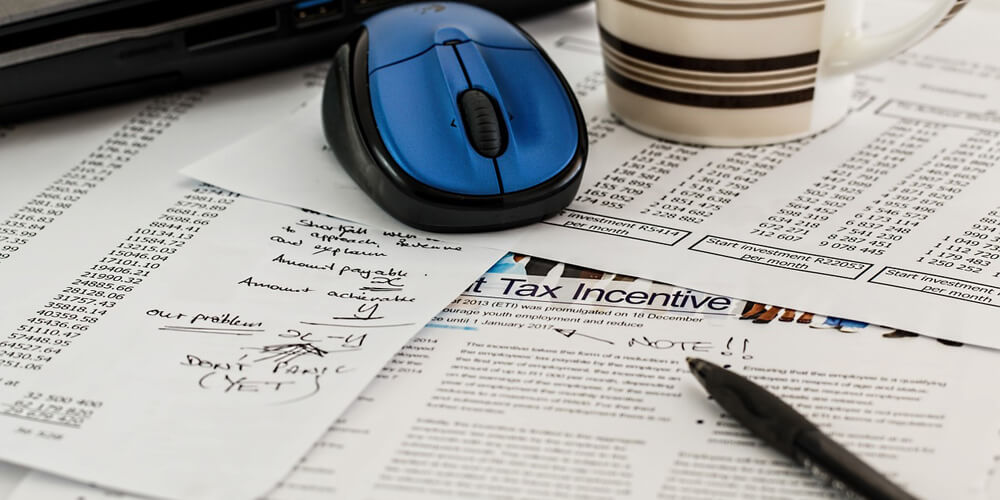 The returns from film financing can be varied but depending on the project that you get in on, it could be possible to see some fairly consistent returns on a film once it is released.
Generally the aspects of film production and finance actually occurred during a preproduction stage. A number of revenue forecasts are typically done with a film released from a major studio, but independent films can often be inaccurate with these forecasts. Investing in independent films and low-budget films however can often yield some of the largest returns.
When we look at films and finance as we do stocks, we can see some similar trends. Proven returns are often delivered from stocks that are long performing and well-known. Investing in a smaller company may not provide proven returns but it does have the chance to profit in a much larger and more volatile way.
When we look back on typical investment in movie financing, most companies require an investment of at least £10,000. Various funds that are set up to invest in films such as the Shelley Media Company provide returns of around an average of 11.5% on every film that they've made. This is considerably higher than typical investments like a mutual fund or a bond that many people choose to put in their portfolio.
This could mean that the returns you might receive from investing in a movie could represent an excellent aspect of growth for your portfolio. When we look at some higher risk options for a portfolio like an independent film however, we really start to see the value in returns for movie financing. When we look at a film like paranormal activity that cost just $15,000 to make, it saw a box office totaled over $193 million worldwide. These kinds of returns are virtually unheard of in any other investment market.
As you can see there are healthy returns in movie financing and by picking the right investment, you can really see your portfolio grow quickly!